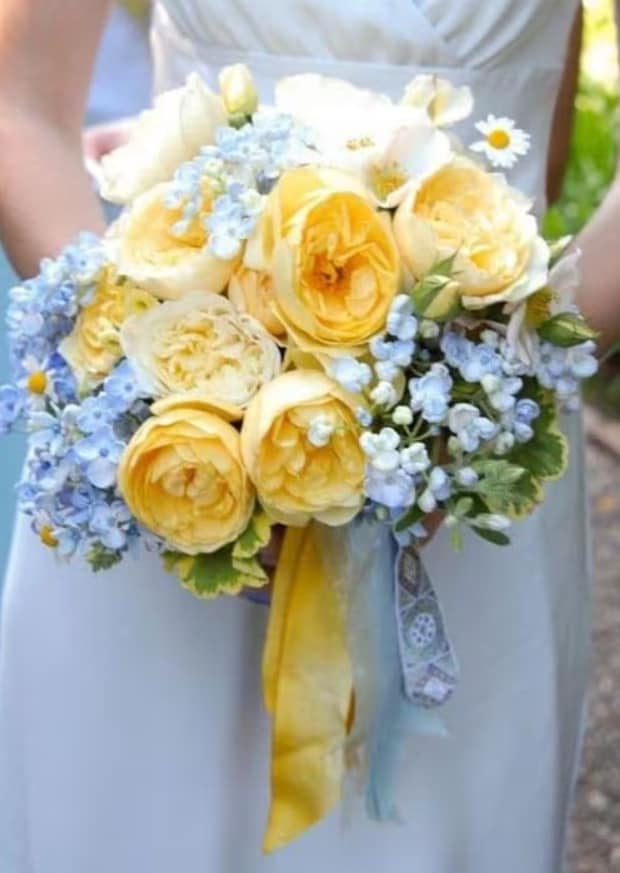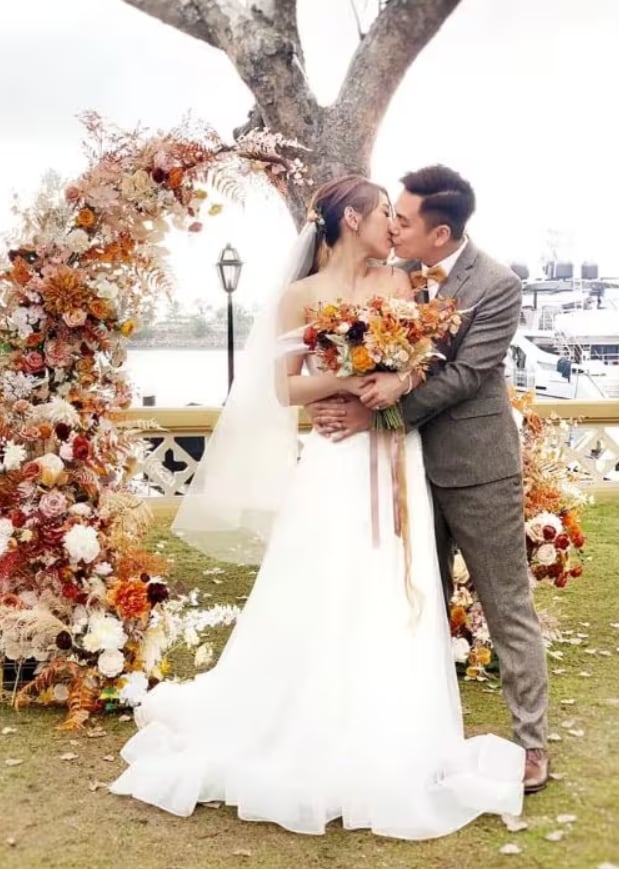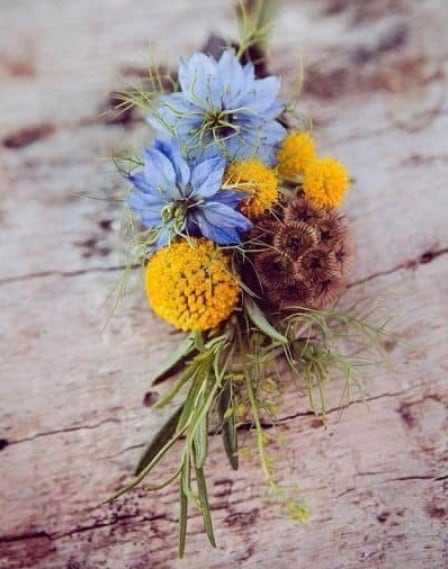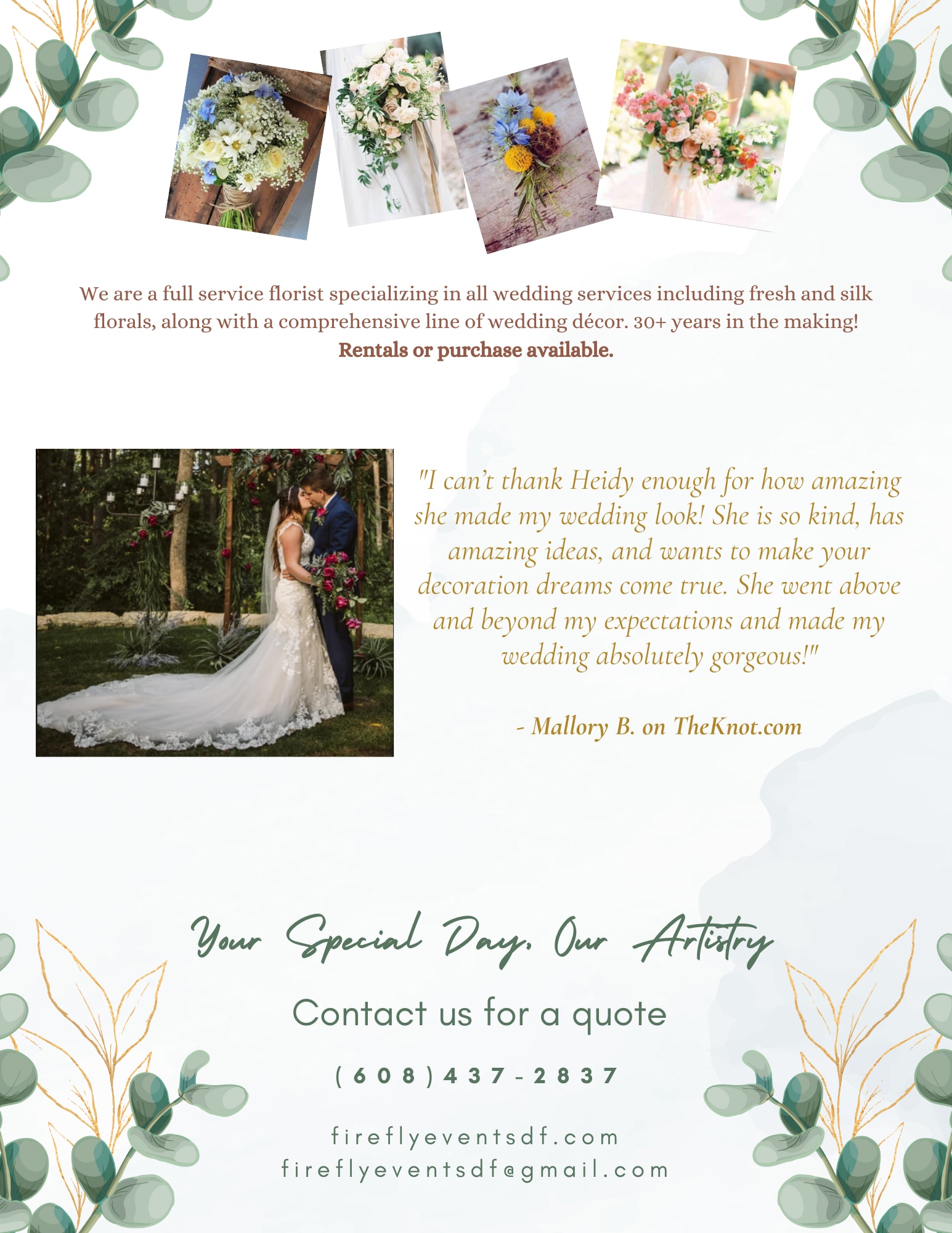 Testimonials
Floral Designs and Decor Services
Basic Services We Offer:
Bridal Bouquets: Crafted with love and personalized to your style.
Ceremony Elegance: Transform your venue with breathtaking arches and aisle arrangements.
Reception Delights: Centerpieces that capture your theme and captivate your guests.
Personal Touches: Boutonnieres, corsages, and floral accents that complete your wedding party's look.
Expert Installation: Delivery, setup, and breakdown for a seamless experience.
Collaborative Design
Customization and Collaboration
Your wedding is a reflection of your love story, and we are here to ensure your floral arrangements are a reflection of you. Our collaborative approach means your vision takes center stage. We work closely with brides, grooms, and planners to bring your ideas to life, infusing every petal with your personality and style.
How We Work Together
The Creative Journey
Consultation: We begin by listening to your ideas, themes, and preferences.
Design Proposal: We present a personalized design proposal based on our discussions.
Refinement: We work together to refine the design until it perfectly captures your vision.
Creation: Our team of skilled florists bring your arrangements to life with the utmost care and attention.
Delivery and Setup: On your big day, we ensure every petal is in place, creating an ambiance that's nothing short of magical.
Get in Touch
Reach Out For a Consultation
Ready to turn your wedding dreams into reality? Contact us today to schedule a consultation and embark on a journey of creative collaboration and floral elegance.
Let us be a part of your love story and create a wedding that leaves an indelible mark on your hearts and memories.